WELCOME to
The Restoration Space
Integrative whole person care
Integrative healthcare is healing focused on YOU
Definition:
res·to·ra·tion (noun) 1. the act of restoring, renewal, revival or restablishment 2. restitution of something taken away or lost
space (noun) 1. freedom or opportunity to express oneself, resolve a personal difficulty, be alone, etc.; allowance, understanding or non interference
The Restoration Space combines traditional western based treatments with complementary holistic therapies to improve patient outcomes. This mix of specialties helps you understand the root or inter-related cause/s of your pain or illness. Our inter-professional health care team collaborates on your treatment and together we develop a plan to address your biological, psychological and social needs – in other words, we pursue the best treatment protocols for your physical health and mental health.
The Restoration Space services include but are not limited to: Physical Therapy, Massage Therapy, Acupuncture, Women's Health, Counseling, Flexibility Training, Nutrition and more.
Location/Contact Info
406 Delaware Ave., Suite 4
Bethlehem, Pennsylvania 18015
Phone: (484) 241-4220
Pain-free movement is crucial to your quality of life, your ability to earn a living, and your independence. Physical therapists are movement experts who can identify, diagnose, and treat movement problems. Physical therapists work collaboratively with their patients and clients. Treatment plans are designed for each person's individual goals, challenges, and needs. What makes The Restoration Space stand out among the options in the Lehigh Valley is that we see clients one on one, our therapists have been working in their fields for almost 20 years and have extensive training.
Note: Physical therapy services are generally covered by insurance. The Restoration Space accepts most major carriers, call to inquire for your benefits.
Runwell Now
Using biomechanical analysis of the joints and muscles, slow motion video, EMG, and lactate threshold testing, we are able to show runners of all abilities where there is potential for great improvement, and also where risk factors for injury are present.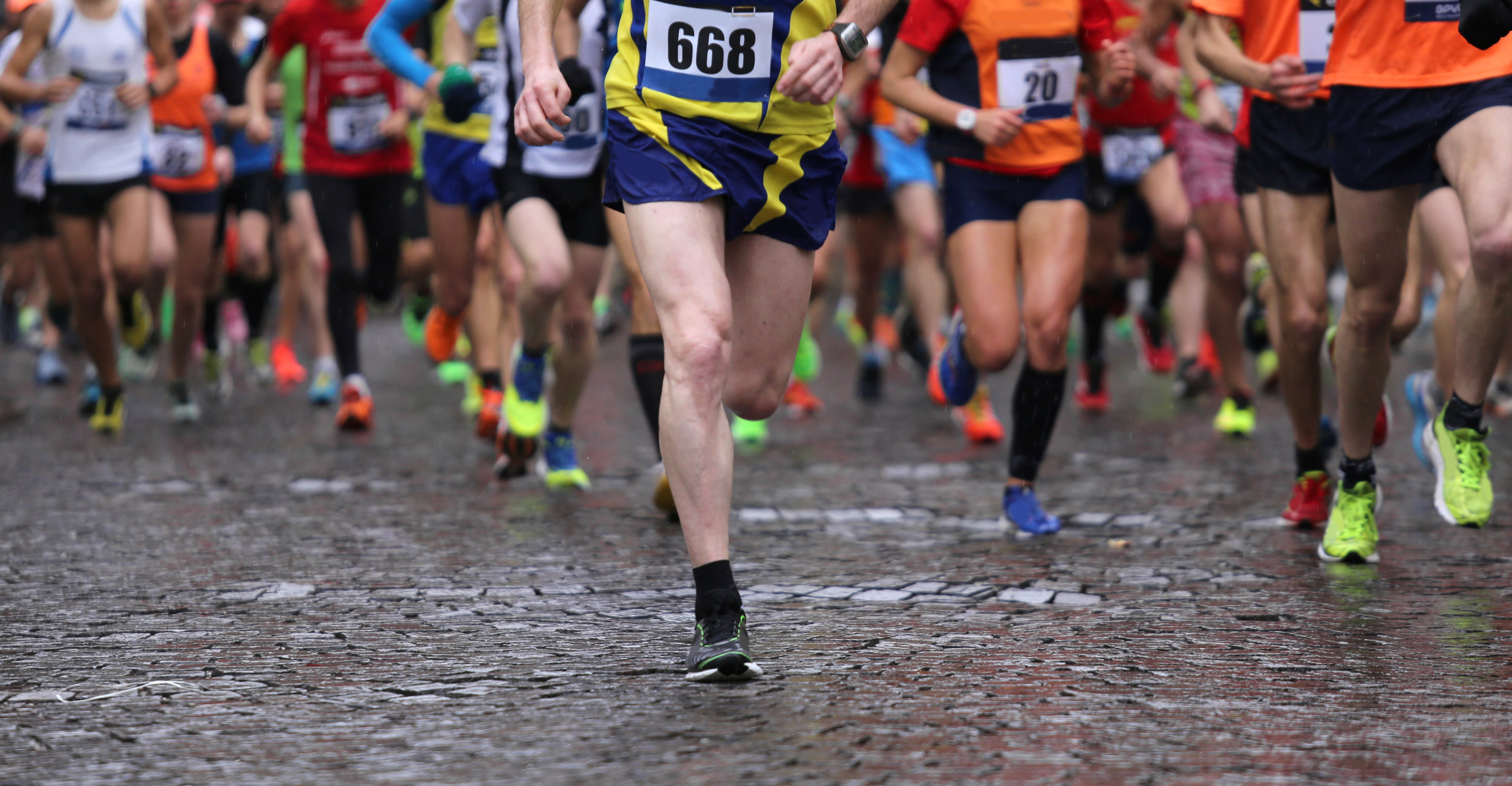 Ongoing modern research scientifically proves that acupuncture:
releases endorphins, the body's natural painkillers

calms the nervous system and promotes the "rest and digest" response

activates the immune system

reduces inflammation

restores the lines of communications between the brain and organs
Women's Health
At The Restoration Space we offer many services for women.
Pelvic Floor Dysfunction
Pelvic Girdle Instability
Pregnancy -Antepartum and Postpartum
The Licensed Massage Therapists at The Restoration Space have been trained in Deep Tissues, Swedish Massage, Shiatsu Acupressure, Pre-natal/Pregnancy, LomiLomi Hawaiian Massage, Neuromuscular, Trigger Point Therapy, Reflexology, Sports Massage, Thai Massage, Hot Stone, Bamboo Massage, Cupping and Gua Sha.
Sarah Miller, Owner of Bethla Massage & Wellness is also certified in Oncology Massage.
Pilates - One on One / Duets
Benefits of Pilates
Practicing Pilates regularly will improve your overall health, increase your energy level, and reduce tension and pain while centering both on your mind and body.
• Increased lung capacity and circulation through deep breathing
• Improved posture
• Increased core strength
• Increased flexibility and joint mobility
• Improved coordination
• Improved body awareness through integration of mind, body and spirit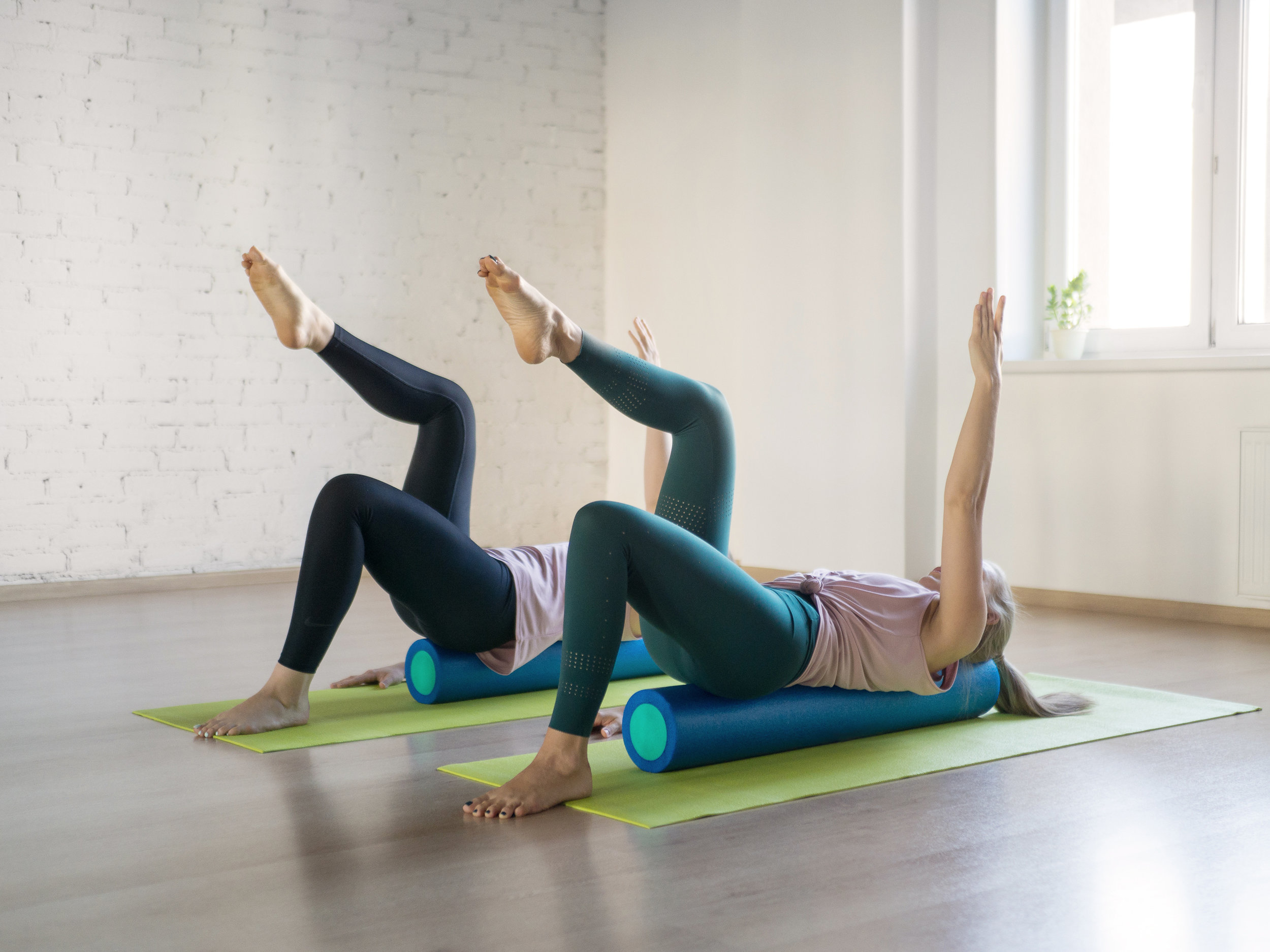 These are just some of our services. See all of the services offered under Services and Programs